Opening band, Dead Deads are a 3-piece rock band with clever hooks and up-tempo rock songs. They went over well with the audience as they worked their way through a 30-minute set of all original music. They don't really sound like any other band so it's hard to compare. They were worth my time and fun to watch.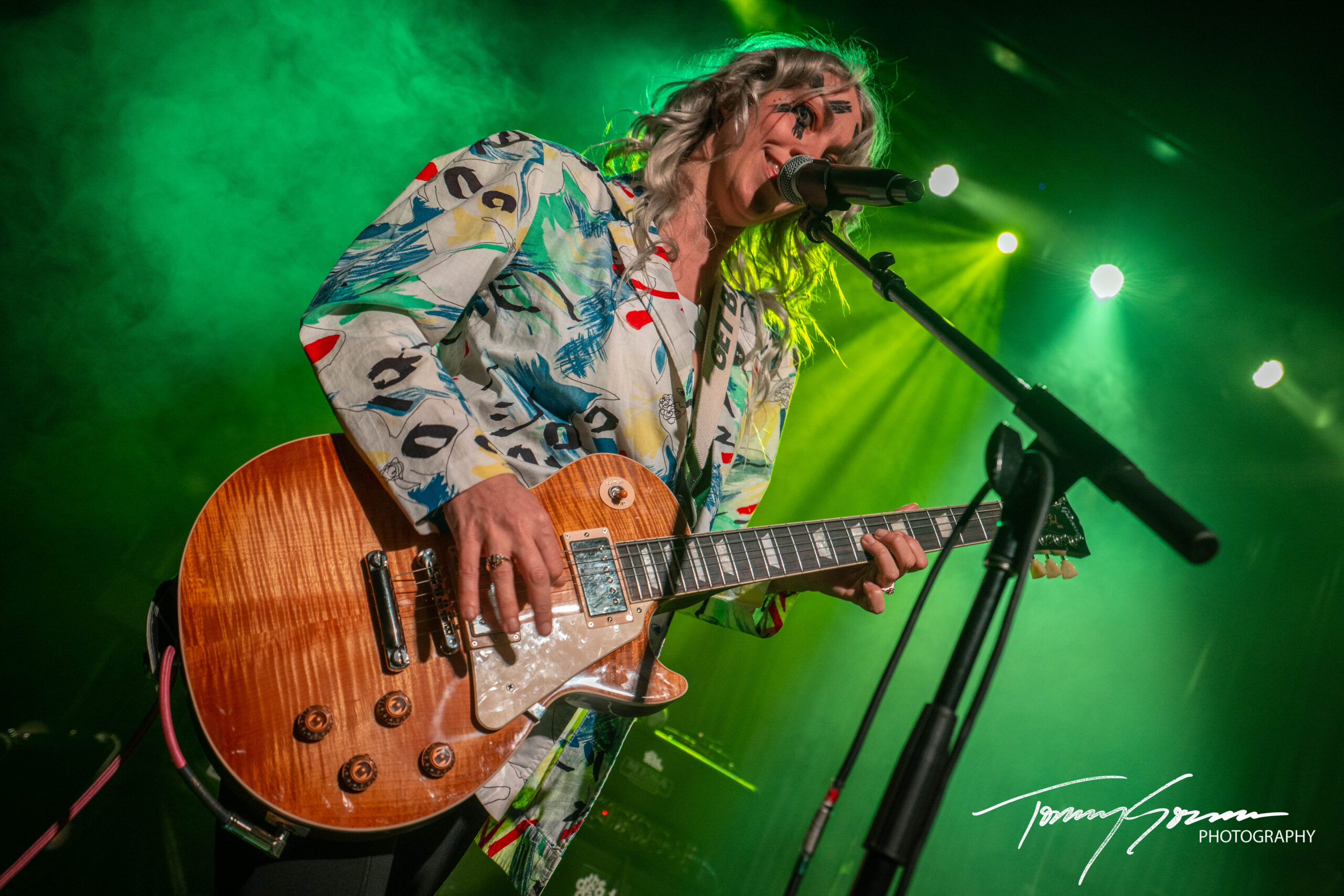 Headliner The Darkness is a band I had never seen before but always wanted to. They are currently on their Motorheart 2022 tour. They put on an energetic set filled with great songs and tons of energy. I was so incredibly impressed that I am leaving the venue sad I have never seen them before. It was a good old fashioned rock n' roll show, the kind I used to attend when I was a teenager. It's an art that has been lost on a lot of the newer bands. Which is tragic. It seems like some rise to fame so quickly they never learn how to entertain an audience. There are a lot of bands that could learn a thing or two from watching The Darkness perform.  Why see a show if the performer is just going to stand there?  I want to see them jumping off shit, running around and posing like rockstars. I want energy, I want a show! The Darkness truly delivered the goods tonight.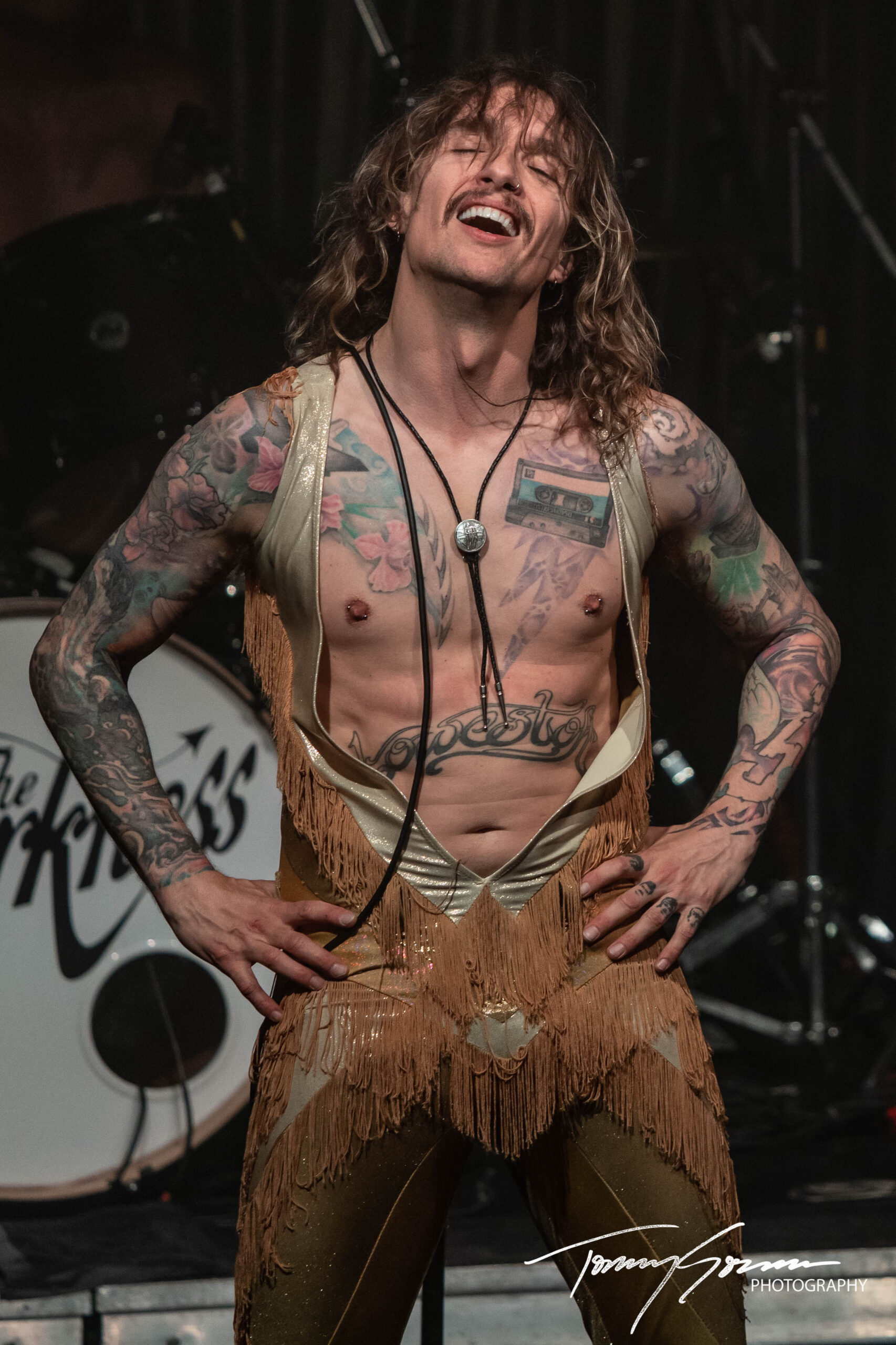 When I heard their first release 18 years ago, I was on the fence. But when they released their single "Open Fire" I was hooked. I have since gone back to listened to all their releases and have grown to like all of them. I think the setlist they chose was a good representation of their body of work. Some of the songs they performed were "Motorheart", "Black Shuck", "Open Fire", "Friday Night", and "Get Your Hands Off My Woman". They closed the shown with their biggest hit "I Believe in a Thing Called Love".
I can tell you this about The Darkness, I will never miss one of their shows again. And will probably travel to see them again this year.