Before we kick off with the review of Ella's second night of her Old News Tour we are delighted to share with you an exclusive link to pre-order her brand new album 'Small Town Temple', which will be released January 20, 2023. Limited signed & coloured vinyls are available.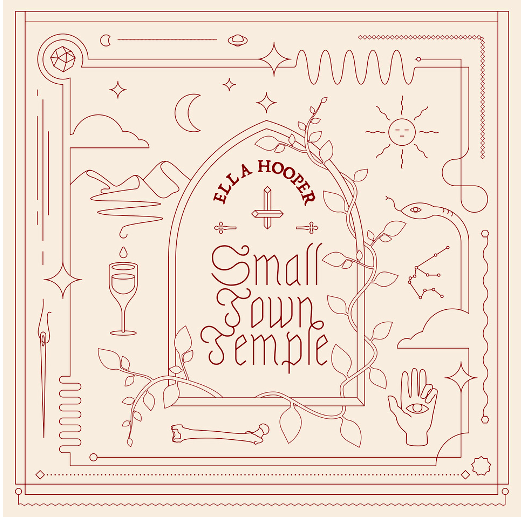 Pre-order physical copies HERE
Ella Hooper kicked off her Old News Single Tour with two WA shows, the first at The Stirling Arms in Guildford and tonight's event at the Charles Hotel, North Perth. Many will associate The Charles with rock bands like The Angels & The Screaming Jets among many but tonight the room was transformed to feel more like a cabaret lounge with candles adorning tables surrounded by expectant fans looking forward to a night of exceptional music… they weren't to be disappointed as that's exactly what they got.
Opening the evening was Perth's own Angie Colman, joined tonight by bass player Kieran Barnes. She performed and excellently delivered set of songs, with her music best described as alternative folk with bluesy undertones. Colman's vocals were crisp & clear with a raspy edge which warmed the crowd and created a near perfect balance along with her guitar tones & Barnes's bass runs. Keep an eye out for Angie at a venue near you (Rosemount Hotel, 29th Oct).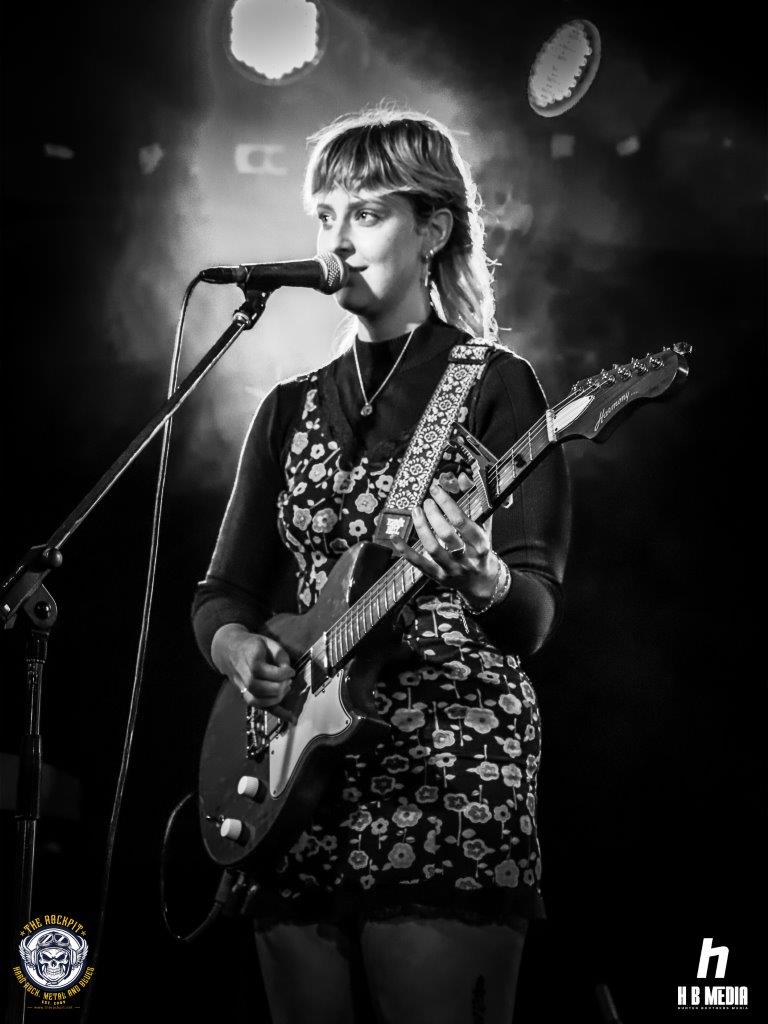 After a short interlude we welcomed Ella Hooper & her band to the stage. Having graced the stage at the recent Red Hot Summer show at Sandalford's Winery in the Swan Valley with Killing Heidi, in front of a near 15,000 strong crowd a mere two weeks previously, it was a real privilege to witness one of Australia's finest singer songwriters in such an intimate setting and in such exceptional form. Warm, witty and engaging, Hooper breezed through a set filled with her solo works, including eight brand new tracks, opening with the title song off her forthcoming album 'Small Town Temple'. 'Old News' and her latest single 'Words like These' were warmly received and even a couple of minor hiccups, due to the fact that many of these songs are so very new, didn't distract the band in the slightest. Tonight's set indicated that it's diversity we can expect to hear from the January 20th release, with alternative country dusted heavily with bluesy folk influences – it was an evening where one moment you were sat almost breathless listening to the personal lyrics of an emotive story but the next you were tapping your feet to a hoe-down vibe.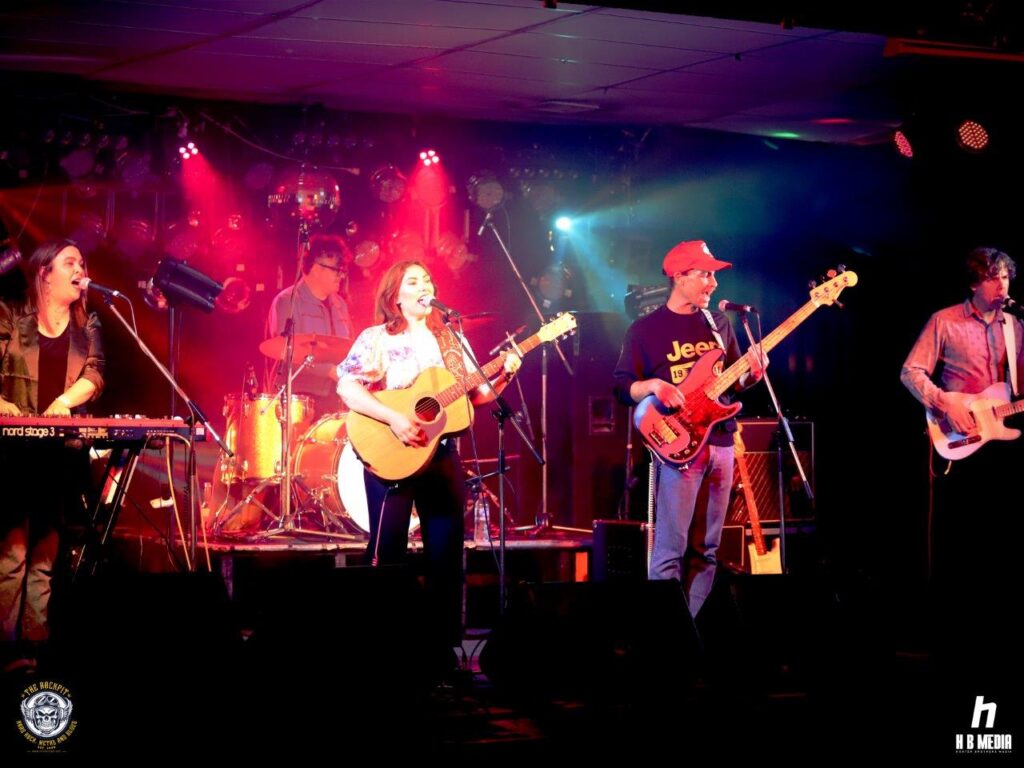 'Break Up Blonde' and the wonderful 'Low High', from her 2014 album 'In Tongues' were welcomed contrasts to the new material with Nic Imfeld (bass) and Michael Hubbard (guitar) providing backing vocals. The studio version of 'Achilles Heel' is a heart-tugger and live it has the very same effect as Ella showed us her vulnerable & personal side but before we could get a lump in our throats we were lifted back up high with a wonderful cover of Fleetwood Mac's 1977 hit 'You Make Lovin Fun'. 'O.M.Goddess' and 'Love in Time of Cowardice' should have closed the set according to the band's typed song list but the five musicians oozed a chemistry that implied they didn't want to stop as they continued on with the new material. Madeleine Davey gave the band an extra dimension on the keys while drummer Mat Watson kept everyone in check with his excellent percussion-work. 'Monkey Mind' received a big applause before the Ella & the band left the stage after closing with 'Ouroboros'.
An evening filled with music of the highest quality, delivered with warmth and sincerity… catch a show on the tour! You won't regret it.
9/10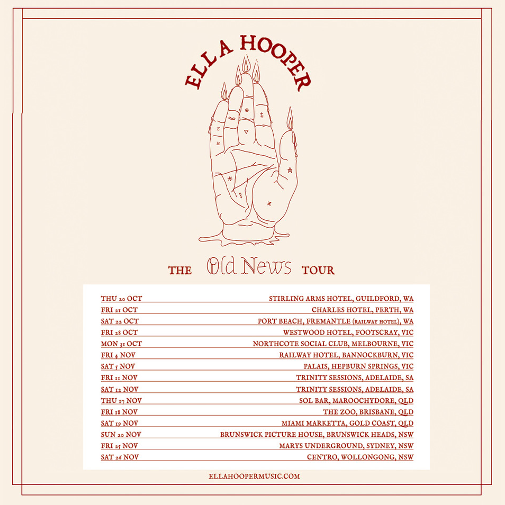 Photos by Hunter Brothers Media