The hottest ticket in Manchester tonight is for Demi Marriner's album launch show. It was sold out some time ago and I had to pull in a favour or two to bag myself a ticket. For those of you who don't know Demi Marriner, and I was one of those who didn't until I went to an Elles Bailey show also in Manchester back in February, Demi was doing backing vocals in Elles' band. On that night there were no monitors and Elles strained her voice and after a brief pause the show resumed but Elles was struggling, Demi stepped in to help. Demi's voice blew me away that night. A mental note was made of Demi Marriner.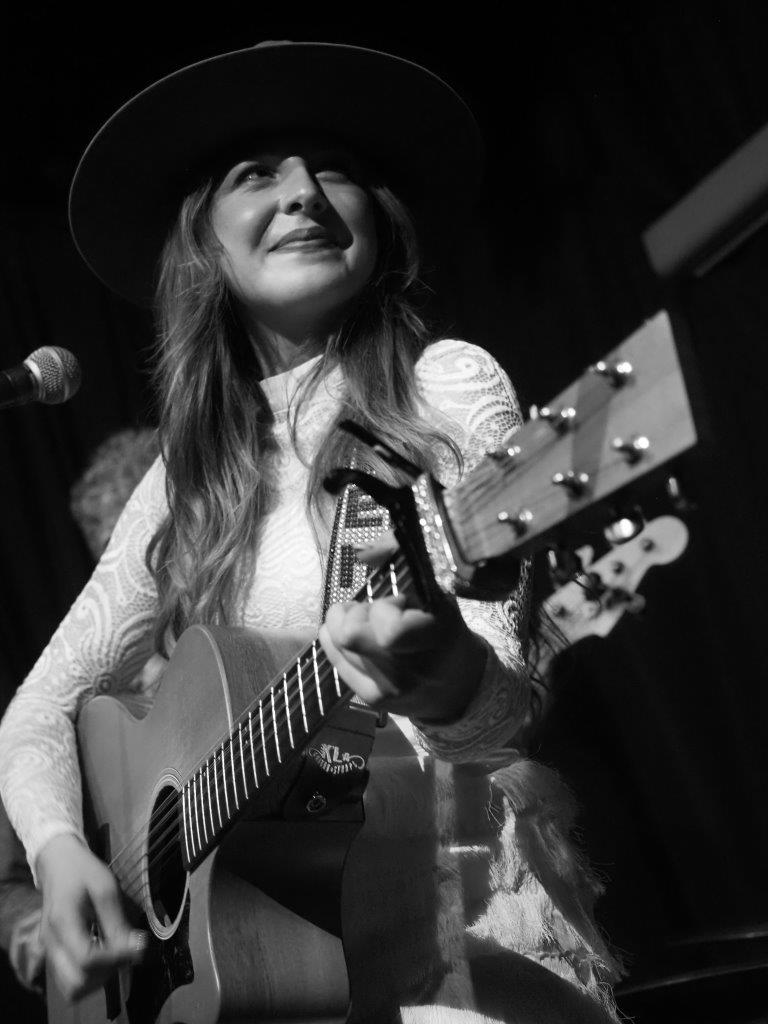 So when Marriner's debut album "The Things We Didn't Say" was announced, I had to get my copy which I received on the release date and it has been on constant rotation since. To say I was excited about the show tonight would be an understatement, but I was also a little concerned that the sheer majestic quality of the album would be lost live. The album has a huge production with strings. But from the moment Demi and her awesome band hit the stage I knew she had nailed it.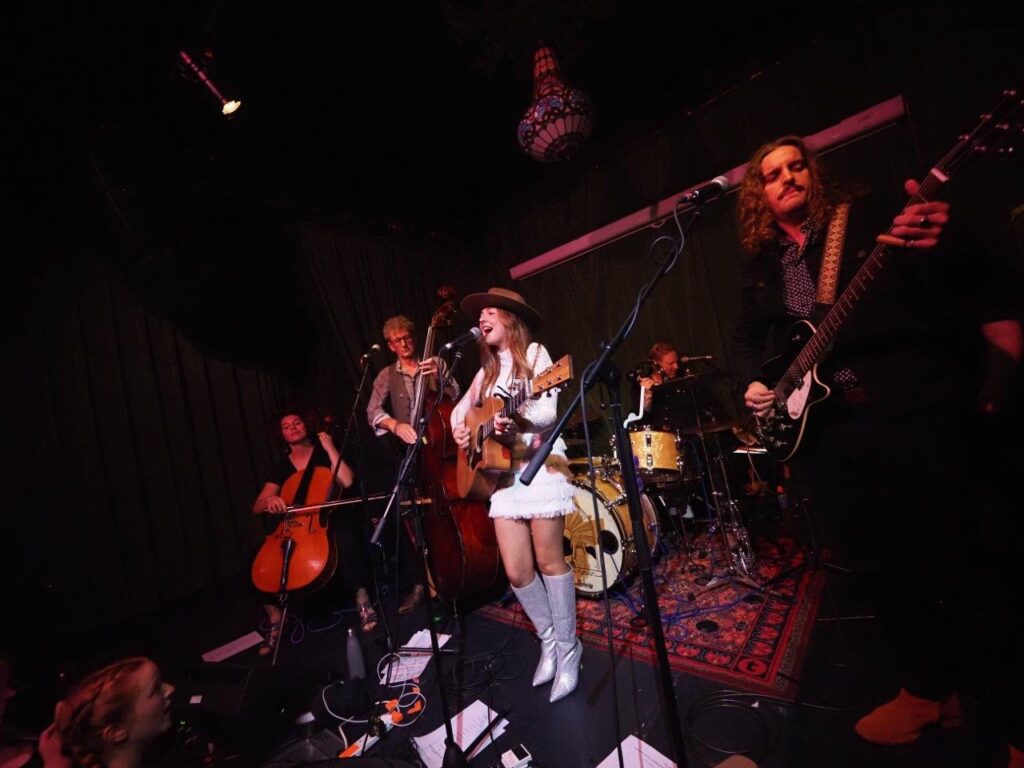 Live, the album sounded even bigger and punchier, this was not the performance of an up and coming artist, this was an artist that was starting at the top of her game. Demi had pulled off something really special tonight of which she should be incredibly proud. From introducing her friend and support Jess Thristan to putting on this amazing show, she has done an amazing job. The whole album was played in full and sounded so good. I came away from the night knowing I had witnessed something very special indeed and in a few years everyone will know the name Demi Marriner. She is really something special and has created a masterpiece of a debut album. So if you haven't bought it yet you seriously need to as she is an incredibly talented artist and this won't be the last you hear of her.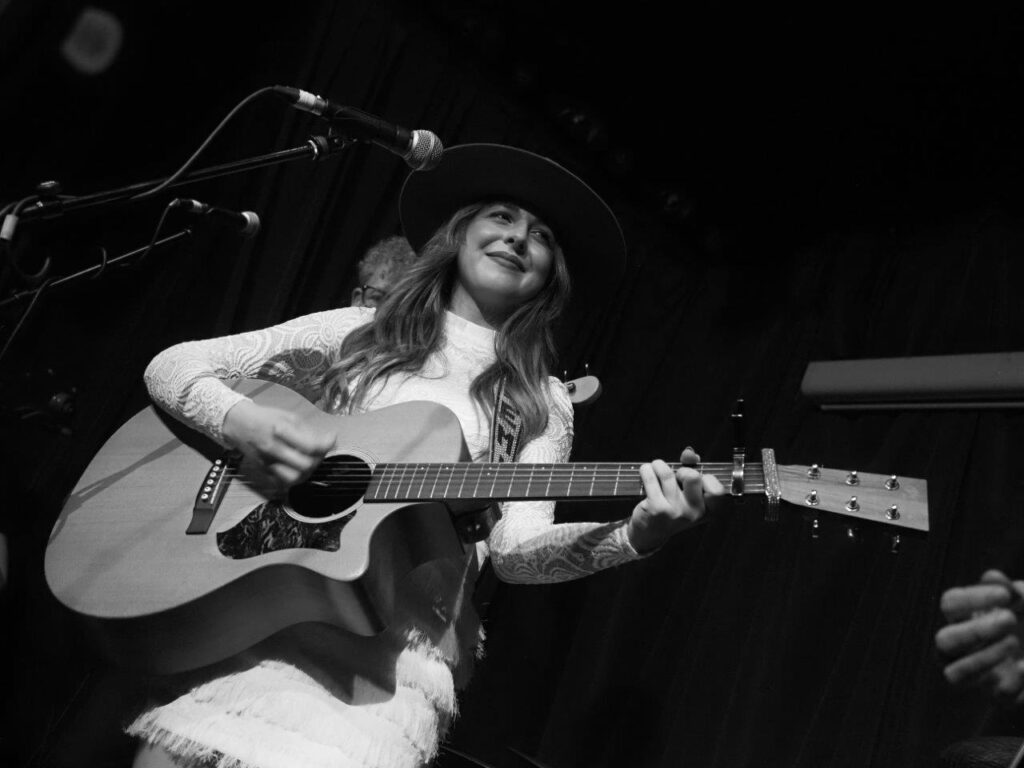 GALLERY by David Pickles