Nestled in suburban industrial area, between warehouses you can find the Night Owl, an intimate venue with moody lighting promising a night of great music. Leah Ballantyne opened the evening with acoustics that drove right into your heart. With fragile innocence her beautiful melody pulled you in despite some initial audio issues.
With a beautiful voice and self-taught skills on the piano, which she explained to the crowd with a hint of shyness. Her original songs were full of raw vulnerability and told of a young girl who is still finding her place in the world and facing challenges like moving to a new school and trying to make friends.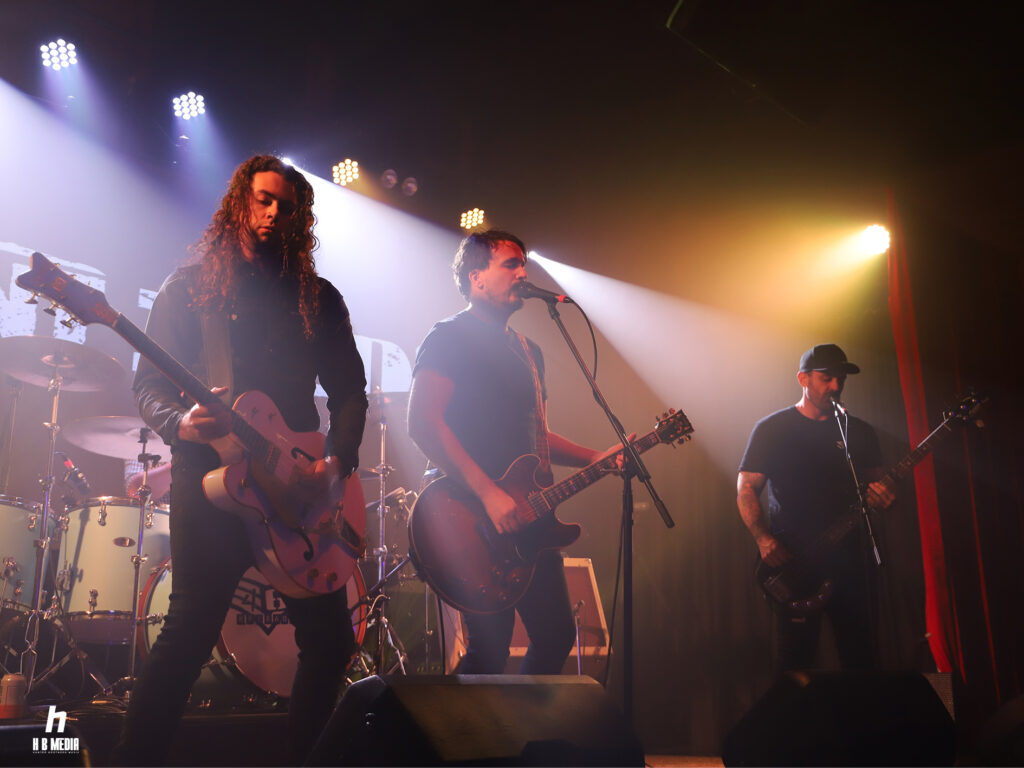 Following Leah was The Silent Deeds. Their songs pulled me back in time and space to Powderfinger and Red Hot Chilli Pepper vibes, which was nostalgic and fresh all at once. Come Alive pulled at the crowd with tendrils of fun energy that would get the foot tapping of the most stoic viewer. The easy flow of humour and banter between the band made them personable and pulled the crowd in which was only complimented by the relaxed feel of the Night Owl.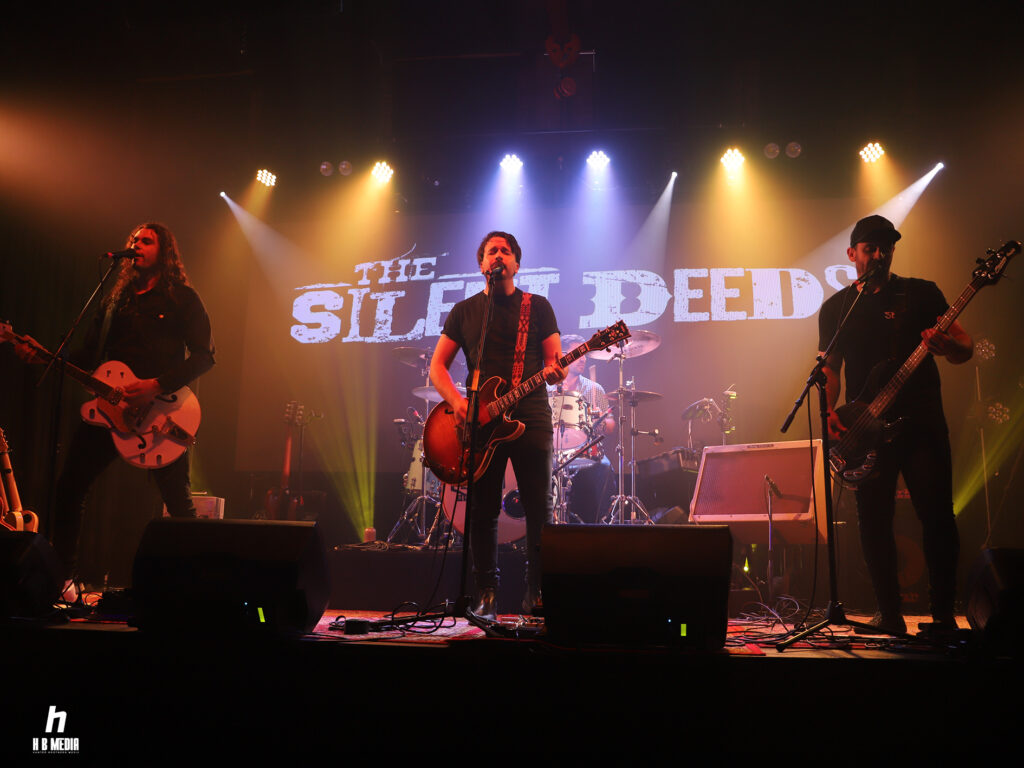 Their song Ghost, which is one of my personal favourites, was surprisingly sliced with Kiss. The transition so seamless, if unaware you could assume it was meant to be that way showcasing their creativity in such natural way I was almost sad when the song was over.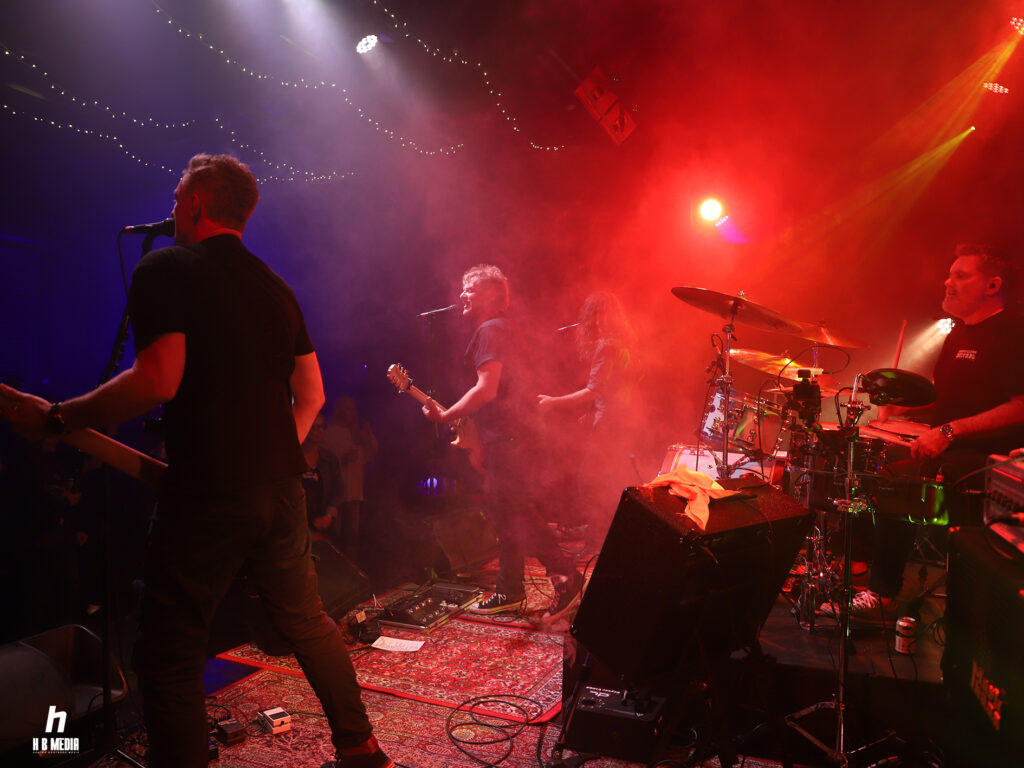 Finally the closer was 46 Brigade, almost immediately the crowd pushed forward as if they couldn't bare to be too far away. Within the first few songs you can see the passion Craig has for his songs, band and the fans through his performance and giant smile.
Yesterday's Hero, an intimate song about single parenting, with Craig dedicating this to a friend of his in the crowd had everyone swaying to the gentle rhythm and soft words filled with so much love. The crowd became energised, particularly with closing songs like Pissed Me Off and Rise Up, both making you want to get up, sing along and smile with their electric energy.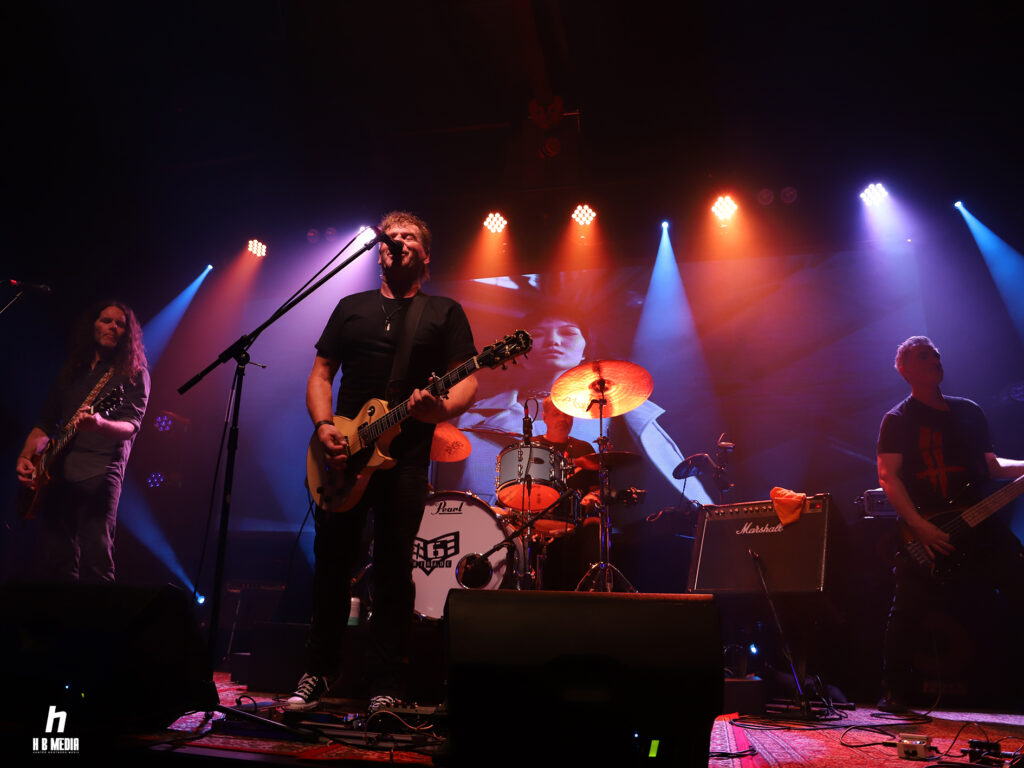 You can tell 46 Brigade have a strong and dedicated fan base, some having seen them perform for many years. The appreciation is obvious in the way Craig brings people closer throughout the set, interacting and inviting them to be apart of his performance in any way they can.
Photos by Hunter Brothers Media