"Every once in a while, we'll harness some kind of magic, and I think we did on this one," says front man Gary Cherone of "Other Side Of The Rainbow."  "It's a universal theme. It's about restoring someone's faith in love… it's the perfect marriage of lyrics and melody."
After leading with 3 very rock singles from "SIX," EXTREME show another side of what the press is calling "one of the band's most enduring albums" (Powerplay UK).
Listen here
officialextreme.lnk.to/SIXPR
"It's a groove we've never done acoustically," says Nuno Bettencourt, EXTREME co-founder and guitarist. "It's got my favourite guitar solo… it's an up-tempo, moving song." Nuno continues, asking, "How do you play a blistering solo, making it feel like a rainbow?"
The answer is here, in "Other Side Of The Rainbow," a track that joins the ranks of "More Than Words," "Hole Hearted," and "Seven Sundays" as one of EXTREME'S most soulful journeys into the depths of the human heart.
"Whatever you think an EXTREME album is after two or even three songs, it's not," states Nuno. "That goes for every record we've ever done. True EXTREME fans know to 'expect the unexpected.'  I feel like we need a good old school rock album. SIX is definitely modern, but you can put on headphones and go on a journey from top-to-bottom. It's like 'EXTREME 2.0'."
On "SIX", EXTREME swing between unapologetic fits of fret-burning hard rock and intimately introspective balladry. For the recording of the Bettencourt-produced 12-track album, the members buckled down at his home studio in Los Angeles to channel the electrifying eclecticism that defined their seminal output with a 21st century twist.
This dynamic affirms the iconic Boston quartet as one of rock's most unpredictable, undeniable, and unbreakable groups whose songs course through the very fabric of popular culture. They're the rare band whose music has appeared in an actual cult series a la Bill & Ted as well as the Netflix juggernaut "Stranger Things." They've sold 10 million records, topped the Billboard Hot 100 at #1, packed major venues on multiple continents, memorably performed at the Freddie Mercury Tribute Concert in London, and regularly average over 5 million monthly listeners on Spotify. However, their dynamic approach hits harder than ever on their 2023 full-length offering, SIX. 
EXTREME are also excited to announce they will bring "SIX"'s music to audiences across the globe on the "Thicker Than Blood Tour." The tour will see the band play  Australia from Sept 6 – 14 where they will be joined by special guests Living Colour.
Melbourne
First Show SOLD OUT – 2nd and Final Show On Sale Now!
TOUR DATES
Wed, Sept 6: Regal Theatre, Perth – Tickets
Friday, Sept 8: Hindley Street Music Hall, Adelaide Tickets
Sunday, Sept 10:  Forum Theatre, Melbourne SOLD OUT
Tues, Sept 12: Enmore Theatre, Sydney Tickets
Wed, Sept 13: Fortitude Music Hall, Brisbane Tickets
Thurs, Sept 14: The Forum, Melbourne NEW SHOW Tickets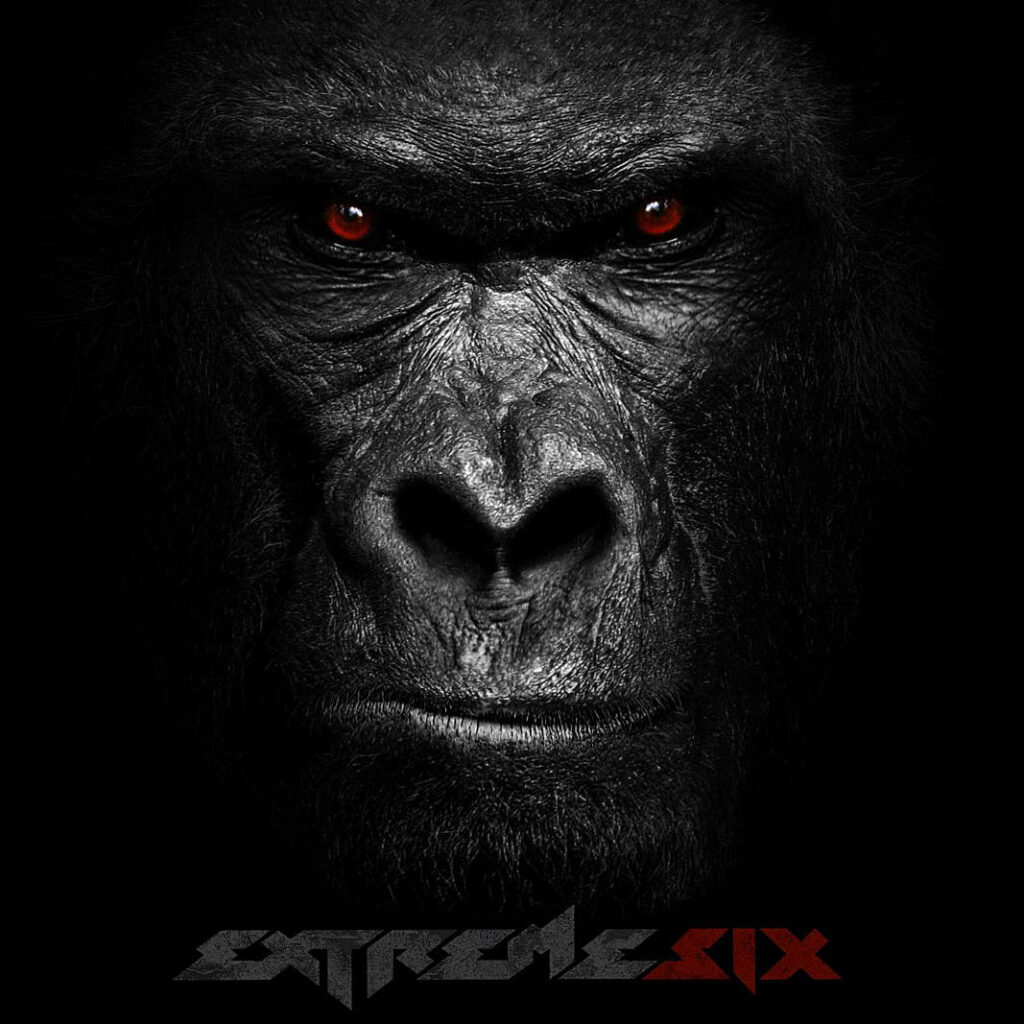 SIX will be released on June 9 on the following formats:
CD Digipak /Black 2LP (180g, Gatefold) / Ltd. Transparent Red 2LP (180g, Gatefold) / Ltd. Marbled Red & Black 2LP (180g, Gatefold)
Preorder "SIX" Now
https://officialextreme.lnk.to/SIXPR
FOLLOW EXTREME
Website | Facebook | Instagram | Twitter | YouTube | TikTok