One of the things I love most about going to live shows is seeing new bands. What I really like about going to shows is when I see a new band that blows me away. That's what I have to say about Classless Act. they are a five-piece band from Los Angeles, CA. and let me tell you, they have the goods. They are an amazing band with enough energy to power a city.
They're just a bunch of young kids that act like seasoned veterans. The band has more personality and dynamics than many legacy acts. But at the same token because they are so young, they don't have to worry about breaking a hip. They are a straightforward rock and roll band that is as entertaining as they are talented. It's so refreshing to see young kids making music like this. Anyone that is a rock fan should love this band. A couple of highlights for me were their original songs "This is For You" and "Classless Act". They also did an exceptional version of the Guns N Roses song "Civil War". if you plan on attending the stadium tour this summer, rumor has it that they are the opening band before Joan Jett. Get there early and don't miss them!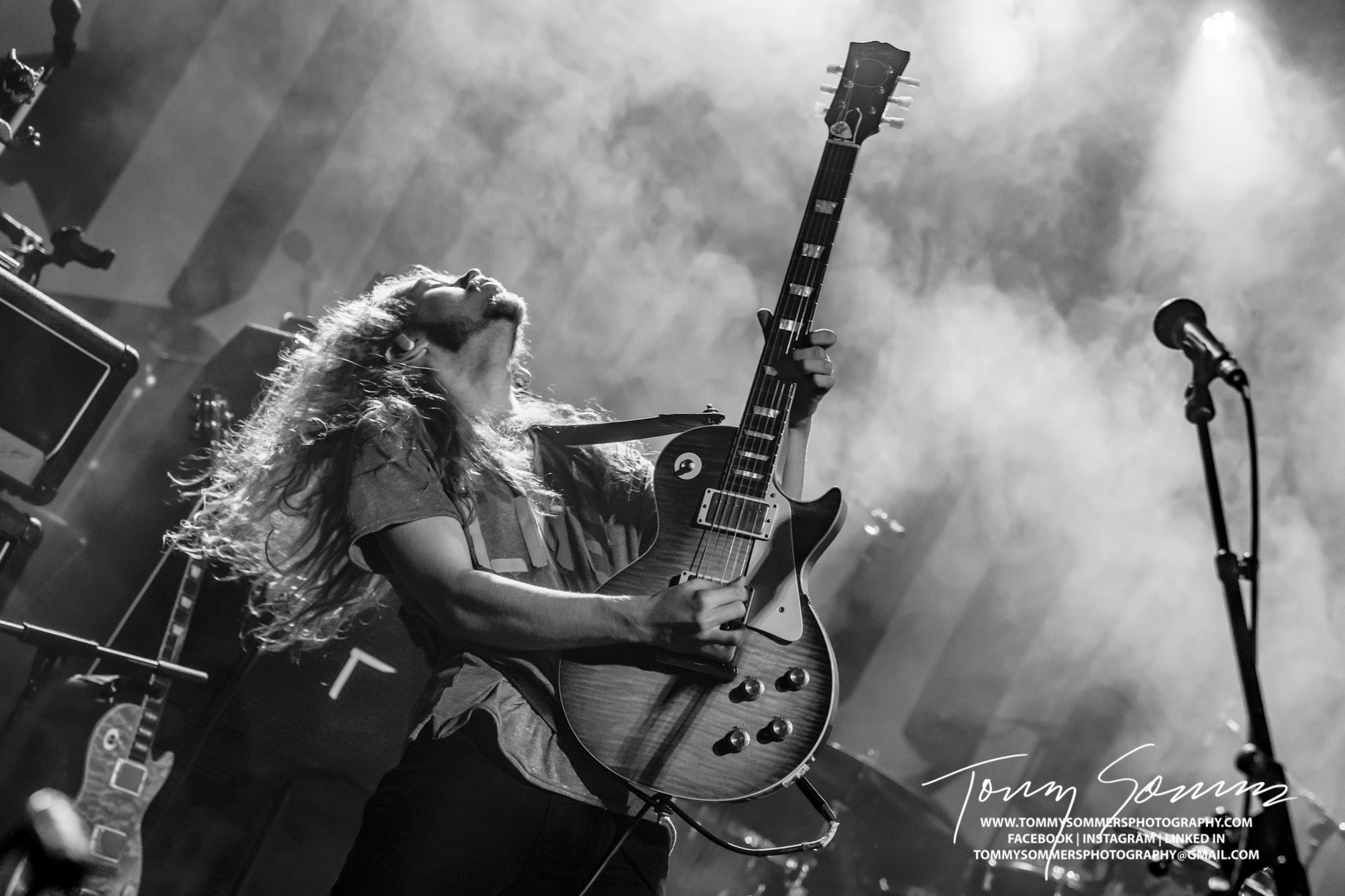 Next up was a band that I've liked for many years, Joyous Wolf. They are equally as energetic on stage and have many solid original songs. They opened the show with "Quiet Heart". Some of the highlights for me and their set are "Mother Rebel", "Fearless", "Karma", and "Get Myself Right". Every time I've ever seen them play; they always give everything they have. A few years ago, I saw them open up for Deep Purple. A lot of the fans in that audience could barely stand up without a Walker. By the end of the show, Joyous Wolf had them standing and applauding. That's no small feat and something that I really respect about how hard they work.
Dorothy is currently on her spring tour supporting her latest release Gifts from the Holy Ghost. This tour made a stop last night at The Varsity Theatre on the U of M campus in Minneapolis. I have seen her a few times over the years. It appeared to me that she changed her focus a number of years ago and did more of a hippie kind of thing. Now she's back with this new record and back to straightforward rock and roll.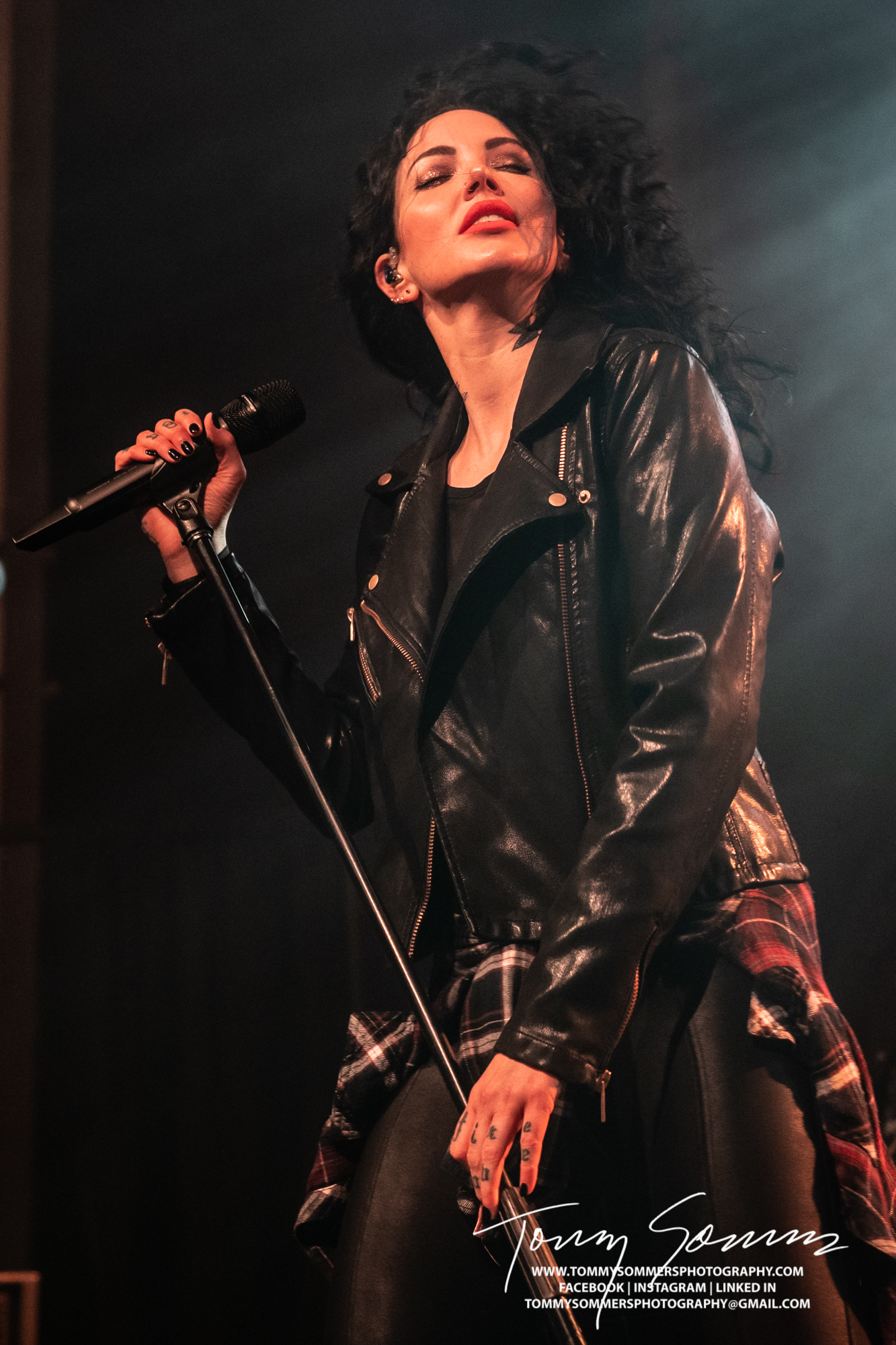 One of the many things I appreciate about Dorothy, is her ability to sing a song. She has a beautiful voice that's very powerful. This is the type of music I prefer to listen to; I appreciate that she's doing this instead of becoming another pop star singing songs that everyone will forget next year. Her band was solid and as always, she's very entertaining. Her songs have a lot of soul to them. The highlights for me in the set last night are, "Down to the Bottom", "Gun in My Hand", "Beautiful Lie", and "Flawless.
If you're curious about her music I would start with her latest release and work your way backwards. this was a great triple bill last night because it was filled with great music and a lot of energy. I would recommend going to see any of these bands live.