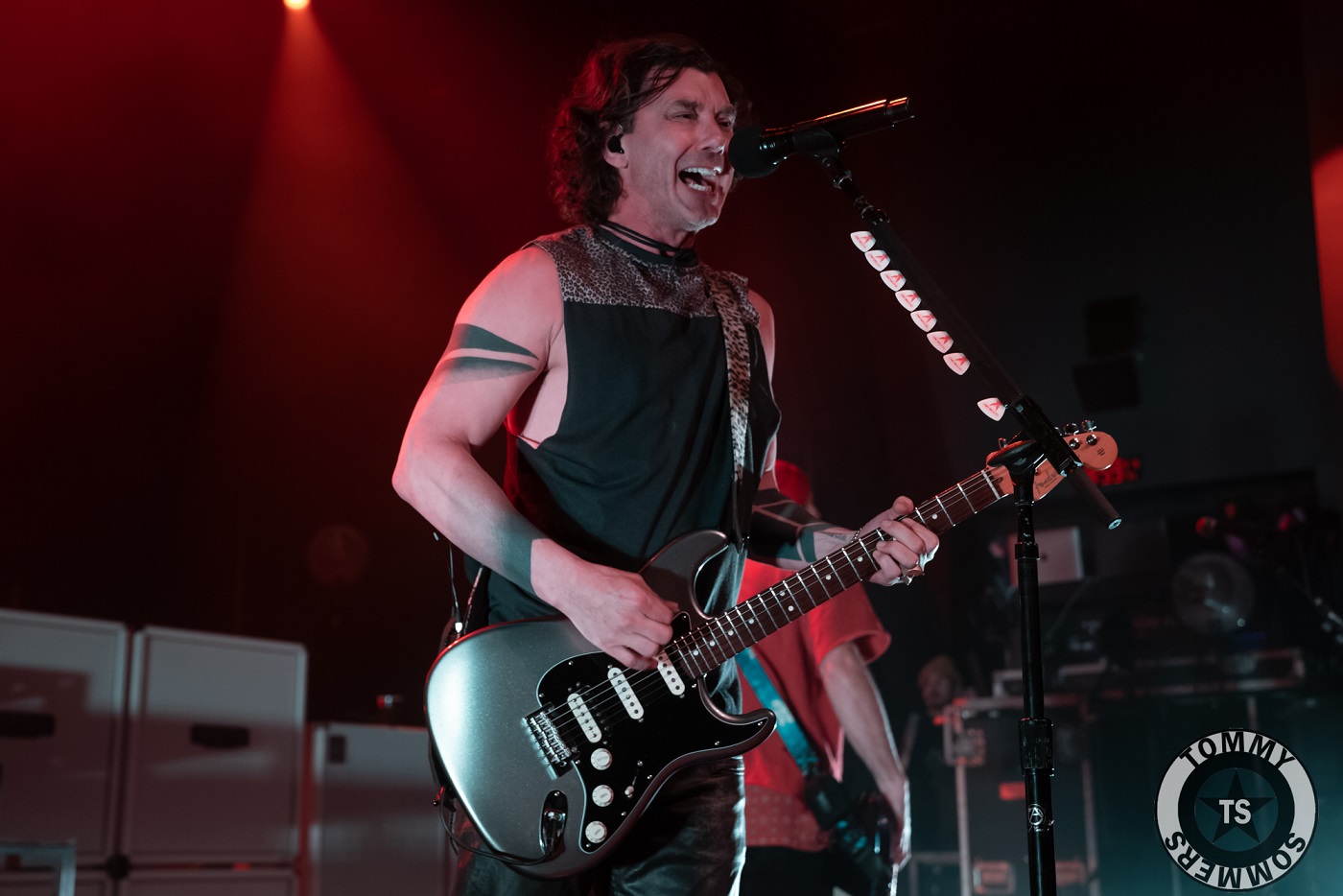 To say I witnessed a rock'n'roll revolution last night is probably a bit of an understatement. I've been hearing about this band called Starcrawler for quite some time. I've had no less than a dozen people send me messages about them over the last six months. But unfortunately like all of you, I get so busy that it gets set to the side. When I found out that they would be opening for Bush, I was very excited to see what everyone was talking about.
Not only was I not disappointed I was absolutely blown away. I'm aware of the fact that they've been around for at least five years. But being from LA doesn't necessarily mean you end up in the Minneapolis area right away. I believe this is the first time they have played here but I might be wrong. Starcrawler in my opinion is the best "newer" rock band I've seen since the Chesterfield Kings.
Their songs are catchy, they have a punk feel and straightforward rock and roll sound. I watched all their videos this morning before I wrote this just to get a little bit more familiar with their catalog. It was going to buy some CD's last night at the show but I didn't see any merch for sale. Their recorded music is just as exciting as the live performance.
The lead Arrow de Wilde Reminds me of a young Iggy Pop and Cherie Currie in the way she moves around on the stage and commands the audience. The lead guitar player Henri Cash is a true showman. The entire band is fun to watch. They are so much fun to see live and even more fun to photograph. I believe we desperately need more of this in rock'n'roll. Starcrawler in my opinion is the future, and I say bring it on! These kids are working hard and have something amazing going on. Please give a few moments of your time and give them a listen. You won't be disappointed.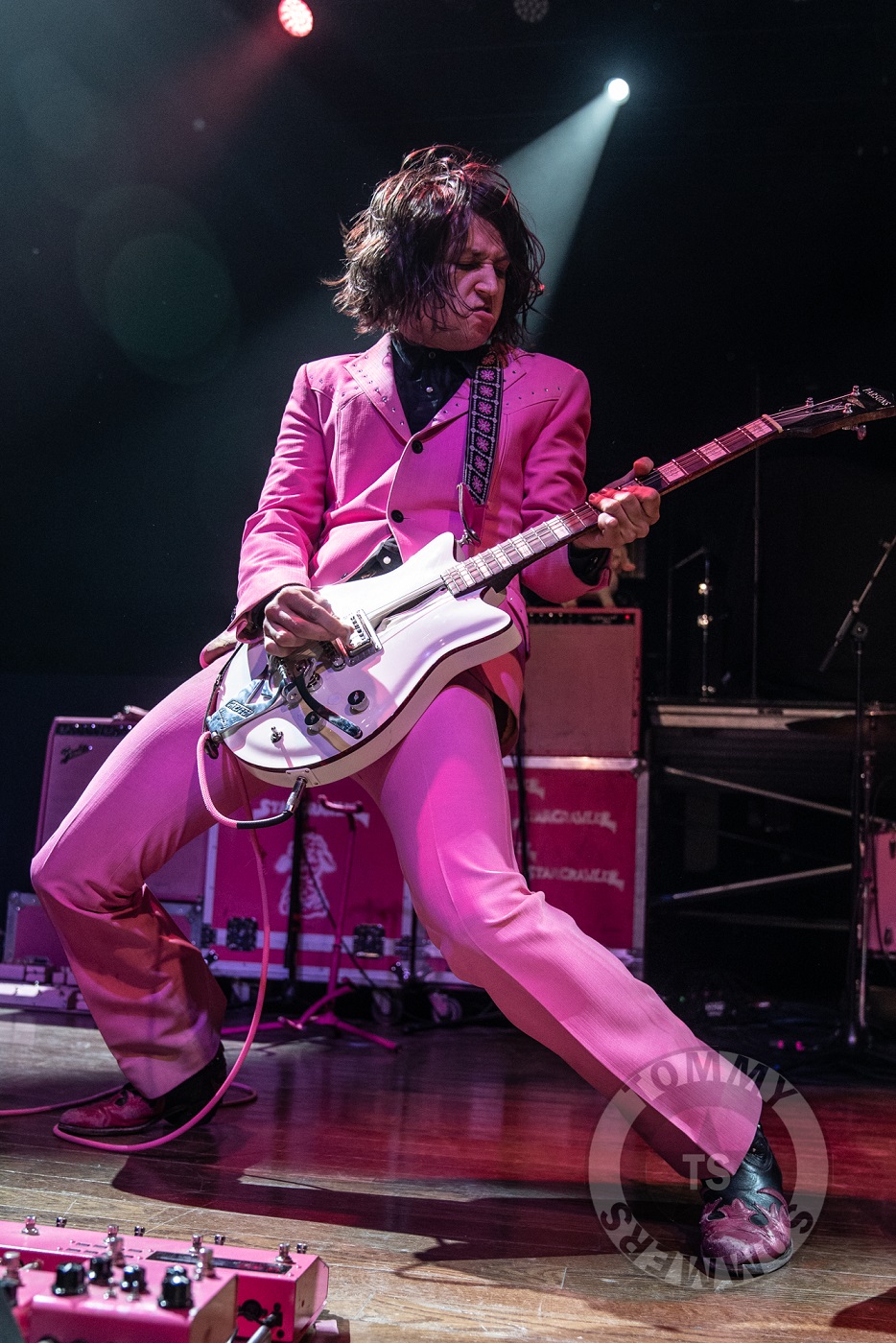 Bush is one of those bands that I didn't really listen to when they first came out. Only because at that time there was so much new music coming out that it was hard to follow everyone. I was very much aware of many of their hits and I always thought they were a great sounding band.
Over the last five years or so I've seen Bush at least 1/2 a dozen times. Mostly at festivals where they always came off well and fit right in. I would walk away thinking they sounded great, and they were very enjoyable. But last night was I think the best performance I've ever seen them give. They were so pumped up and focused. Plus to be playing in front of a sold out crowd that was just there for them. The most hardcore of fans came out because people were going nuts!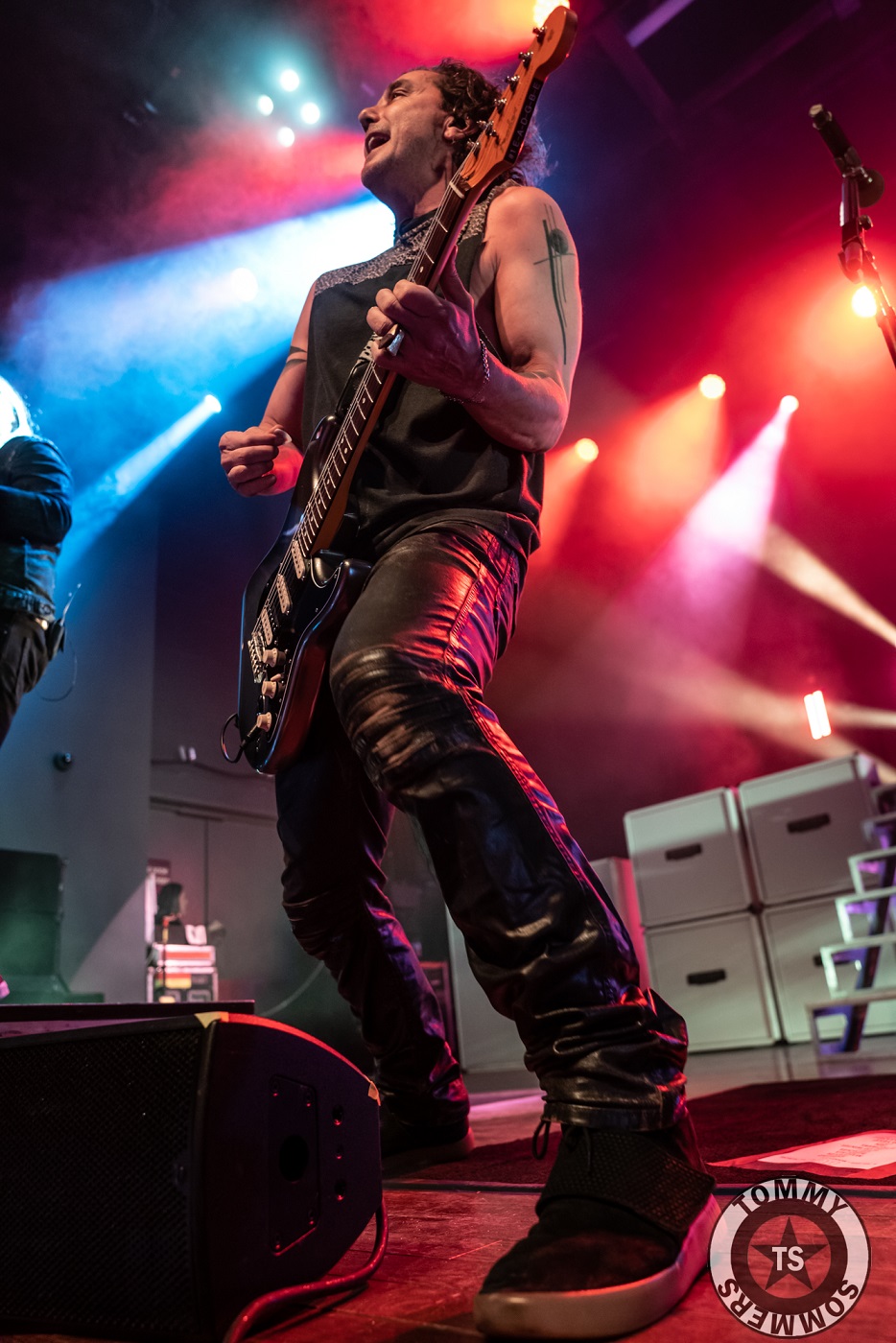 Because I have seen them so many times, I knew what to expect and that's why I put the request in to photograph them. They're one of those bands I would always go see whenever they came around. But like I just mentioned, they blew me away last night. I've never seen Gavin Rossdale with so much energy on stage. He was jumping all over the place, the crowd was crazy and the band was loving it. They blew through a set that covered their body of work. They opened with "Identity", which I think is a great opener. Then they jumped into
"Machine Head" and that's when the fans completely lost their minds. The last song of the night was "Comedown".  Bush really took it up a notch last night and it was obvious to me that the fans got more than what they had hoped for. Please don't misunderstand me that they haven't always been great but this could be the best performance I've ever seen them give.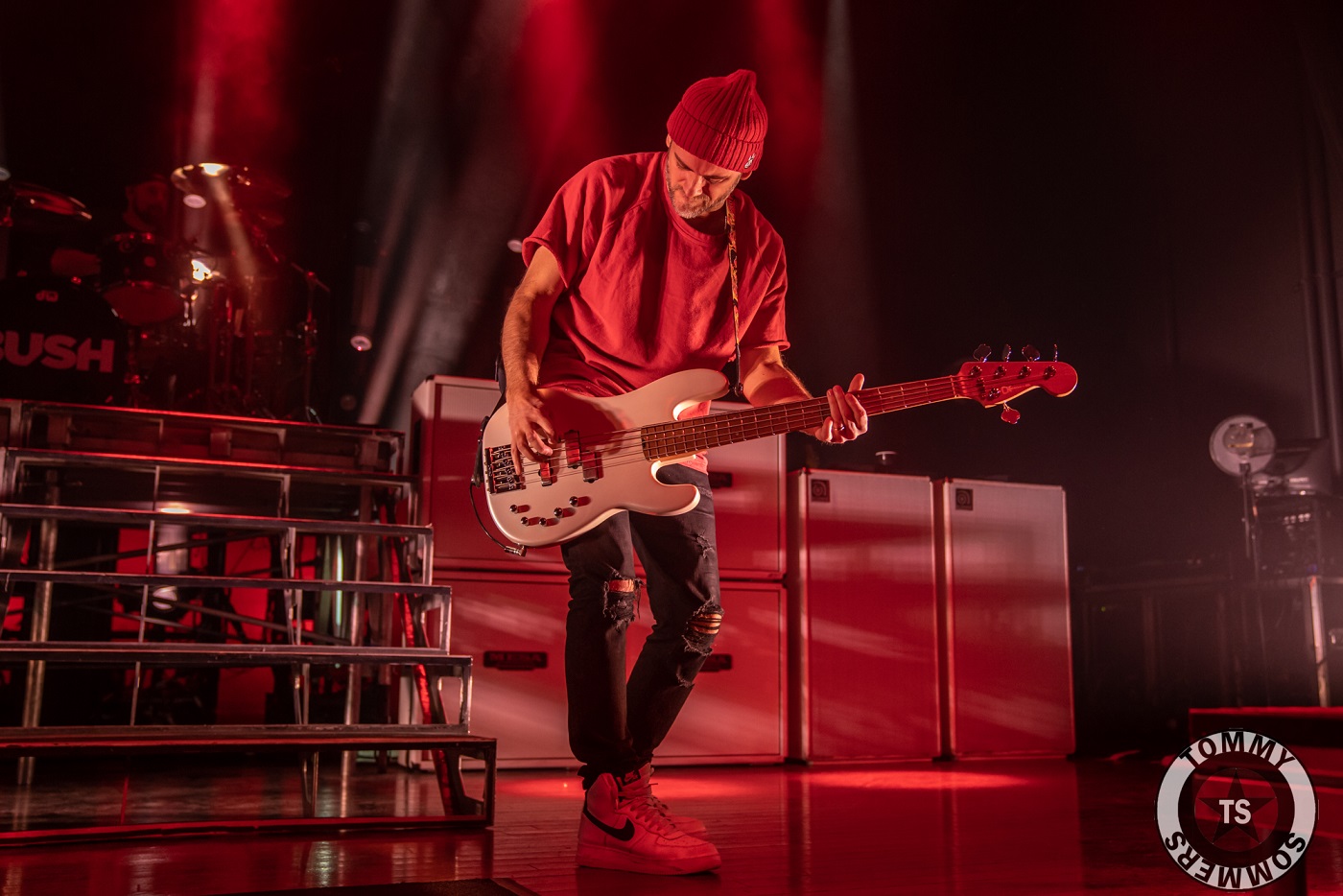 Even if you're not familiar with either one of these bands and for some reason you're reading this review out of curiosity. I cannot encourage you enough to go see this double bill. Both bands are so complementary to one another and so much fun. It is completely worth the price of admission. I left the show last night feeling so great about it that I hope I can see it again.